Copyright © 2016 Trinity Family Church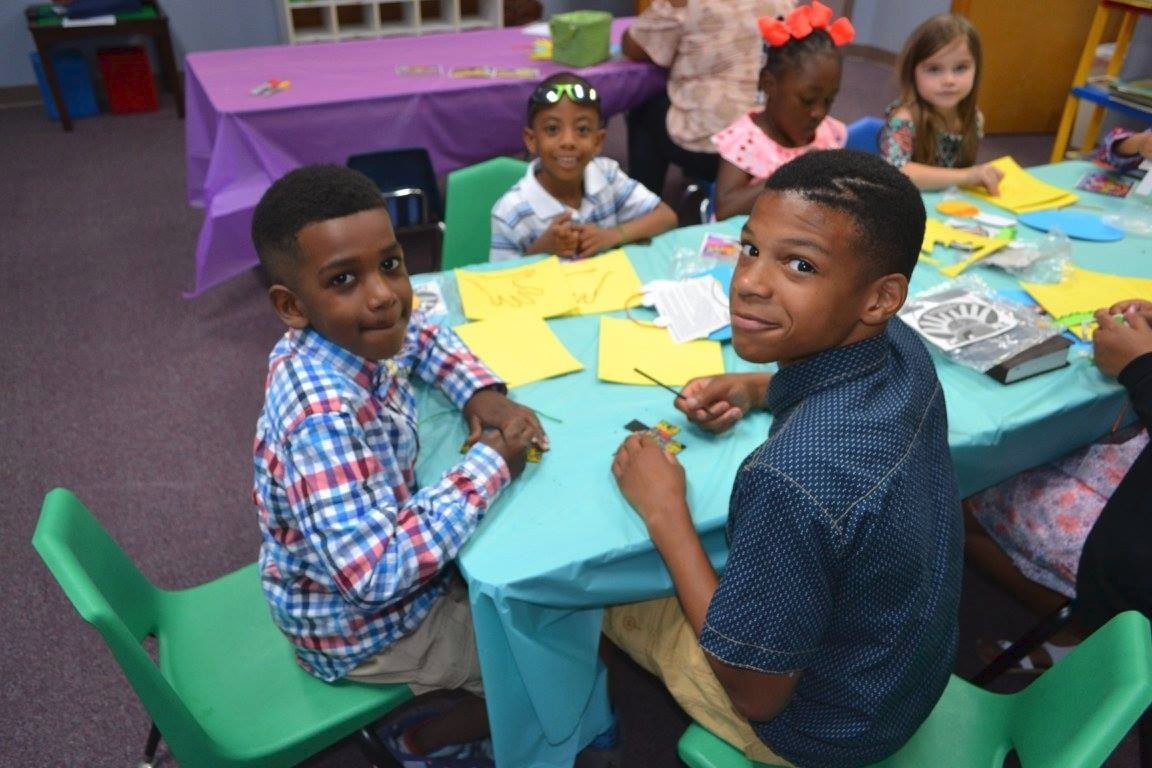 Trinity KIDS is a place where we love kids and want to teach and train our kids to love Jesus. We have classes for Babies thru 12 years old. Classes meet on
Sunday @ 10:00 AM and Wednesdays @ 7:00 pm!
We welcome Betty
Thompson as our new
Children's Pastor.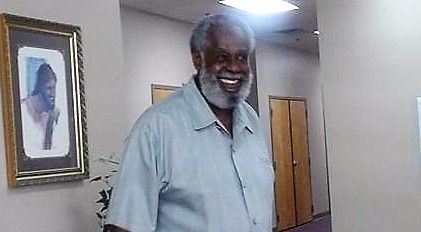 Men of Faith Men Ministry meets every
1st Saturday @
8:00 AM! Call our offices @ 931-381-0472 for more information.
Larry Thompson - Leader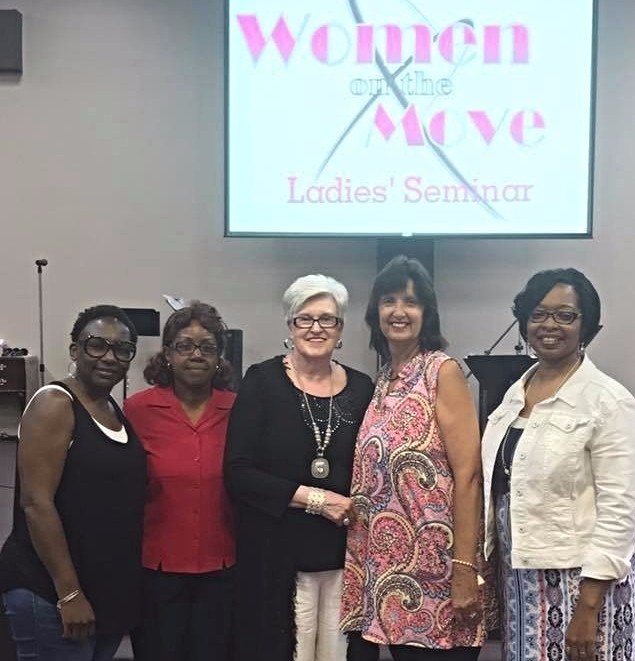 TFC Women's Ministries has several events thru the year for our ladies. Call our offices @ 931-381-0472, check our website and facebook page for more information. LaRessia Buchanan - Leader.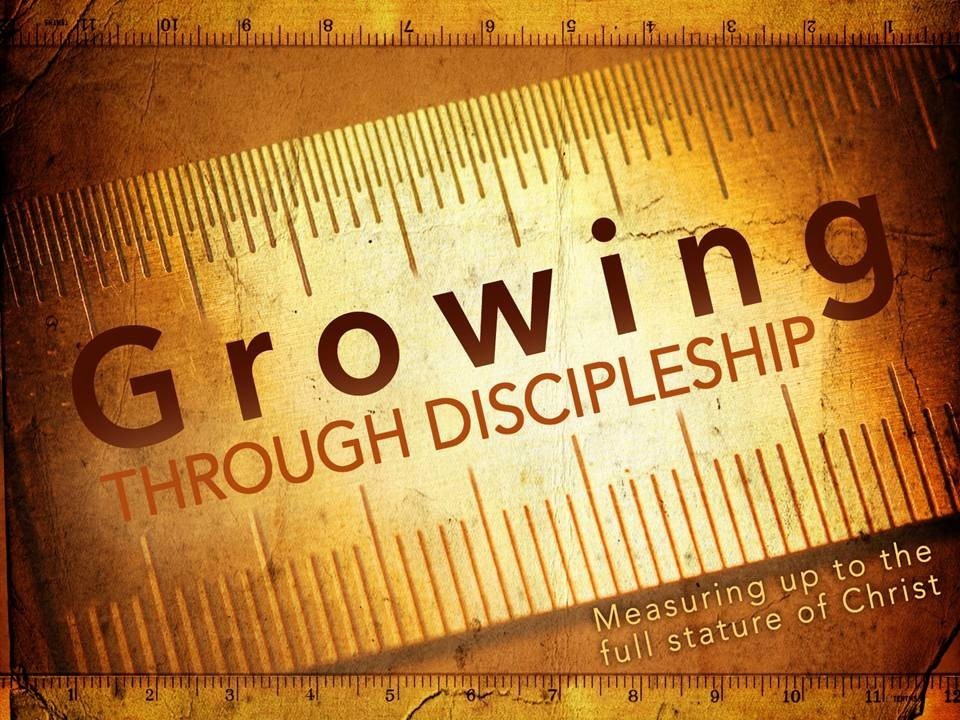 TFC Discipleship Class is a class to help you develop your walk in Christ. It is open to everyone (adults only) who wants to learn more about the Word of God!
They meet every Sunday @
8:00 AM til 9:00 AM.
James Littlejohn - Leader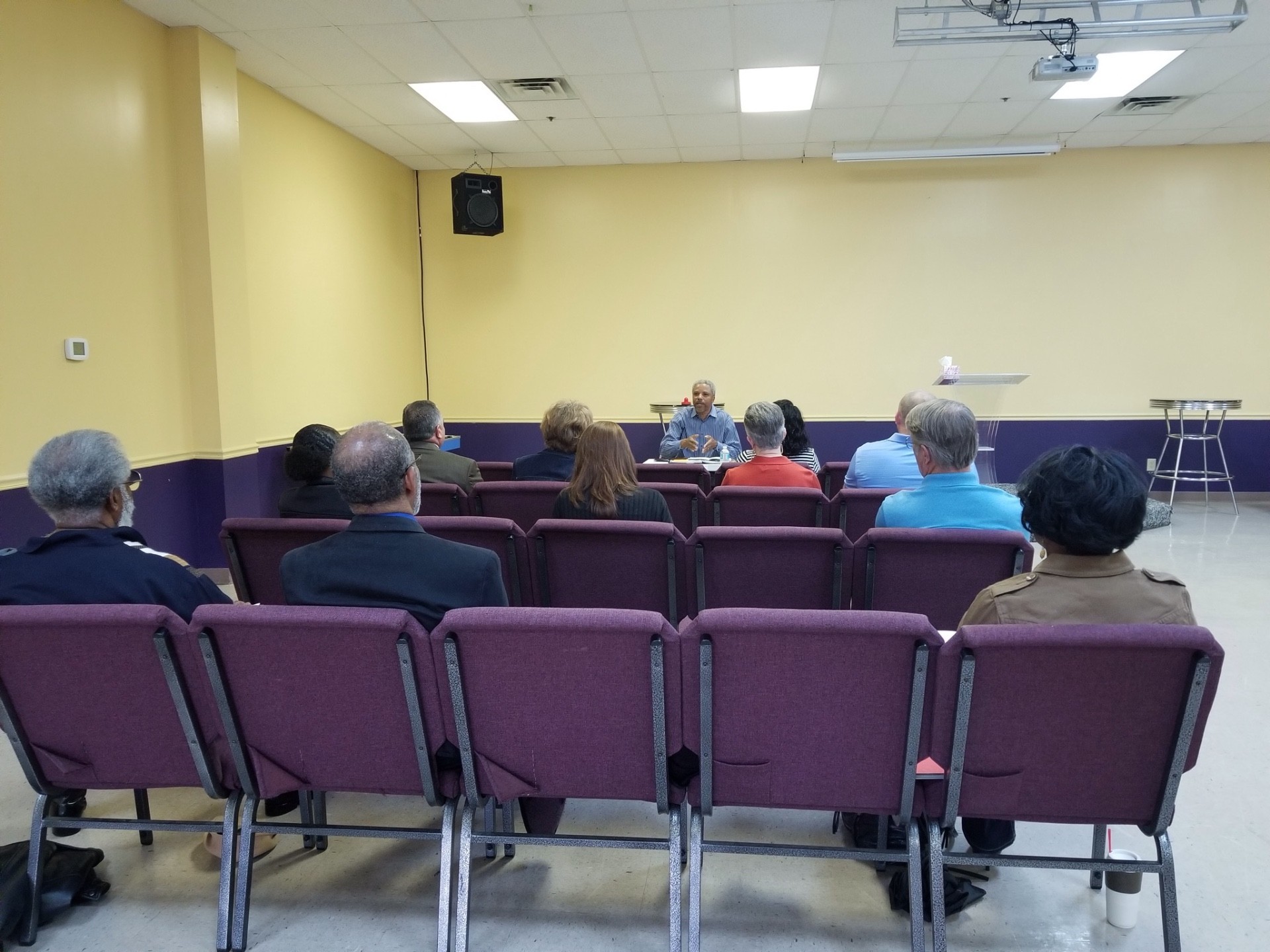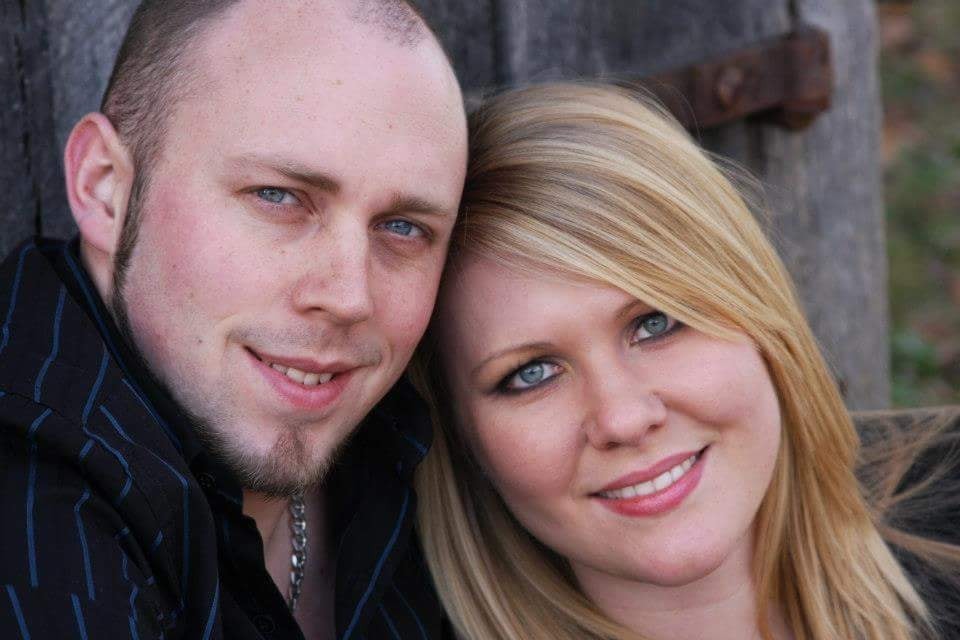 TEENS MINISTRY
Meets on Wednesday Nights
@ 7:00 PM
Stefan and Jessie Lange are our new Youth Directors, and they want to invite you and your teens to come experience a personal time in the Word.
Contact Stefan or Jessie by calling
the church office. 931-381-0472