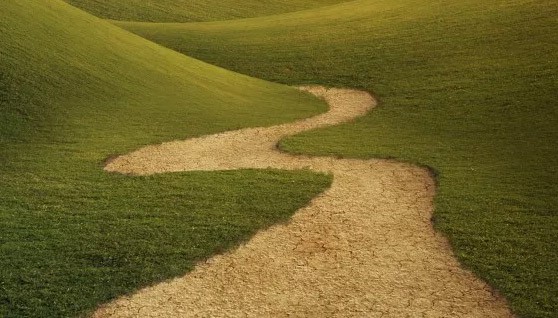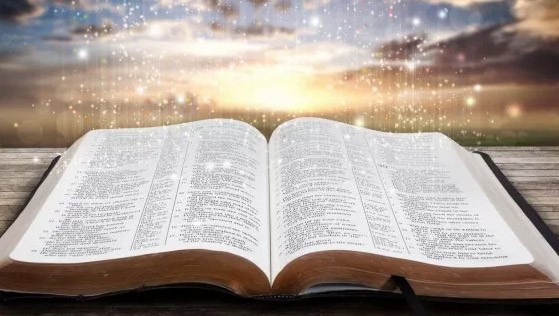 We are delighted to welcome you to our fellowship. We desire you to experience the love of God, the friendly people and the uncompromised Word of God with power.
Our church is an interracial church with a vision to teach and train believers to live successful in this generation; by ministering to the needs of the families, ministering healing to the sick and salvation to the lost.
Sunday Mornings @ 10:00 a.m.
Wednesdays @ 7:00 p.m.
Pastors Appreciation
Celebrating 24 years with
our lovely pastors.
During our Sunday morning service, followed by a meal
in our Mini-Auditorium
TFC Annual Holiday Dinner
Stay tuned for more
details!
HARVEST FAMILY NIGHT
Starting at 4:30 - 6:00 p.m.
FOOD, FUN AND FELLOWSHIP
Come and join us for a
great time with our family!