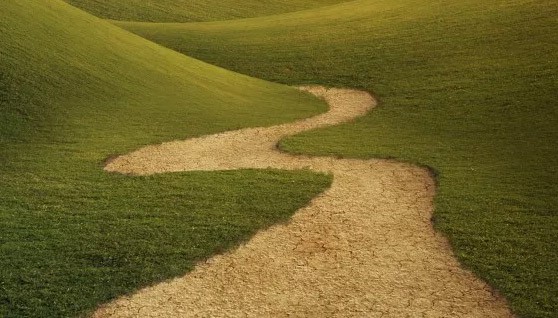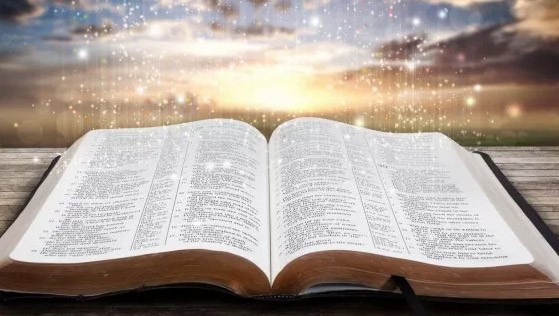 We are delighted to welcome you to our fellowship. We desire you to experience the love of God, the friendly people and the uncompromised Word of God with power.
Our church is an interracial church with a vision to teach and train believers to live successful in this generation; by ministering to the needs of the families, ministering healing to the sick and salvation to the lost.
Sunday Mornings @ 10:00 a.m.
Wednesdays @ 7:00 p.m.
Visit our TFC Facebook page to see our Service LIVE! on Sunday mornings.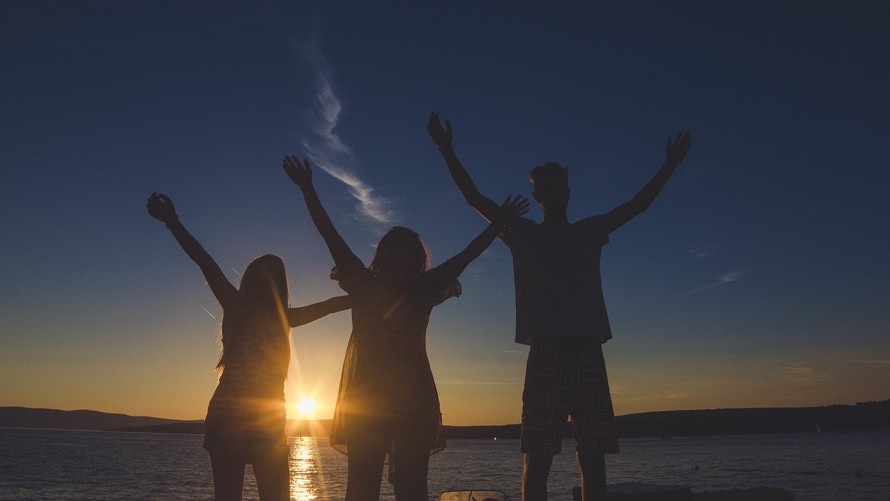 Men of Faith
Men Meeting
Thursday evening
6:00 - 8:00 pm
Check out our

Pastor
Appreciation
Service
Let's Come Together
to Celebrate Our
Pastor Don & Debbie
See our Events Page
for more info!
Trinity Family
Fall Festival
Bring Your Family
and Friends
6:00 - 8:00 pm
Check Out
Our Events Page