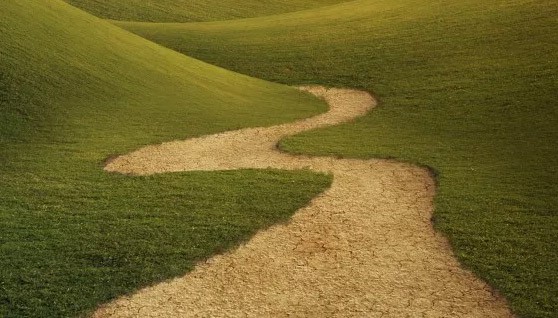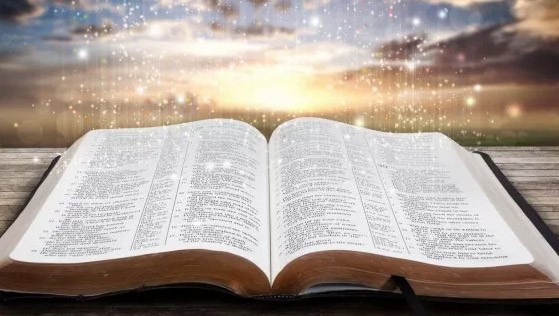 We are delighted to welcome you to our fellowship. We desire you to experience the love of God, the friendly people and the uncompromised Word of God with power.
Our church is an interracial church with a vision to teach and train believers to live successful in this generation; by ministering to the needs of the families, ministering healing to the sick and salvation to the lost.
Sunday Mornings @ 10:00 a.m.
Wednesdays @ 7:00 p.m.
Visit our TFC Facebook page to see our Service LIVE! on Sunday mornings.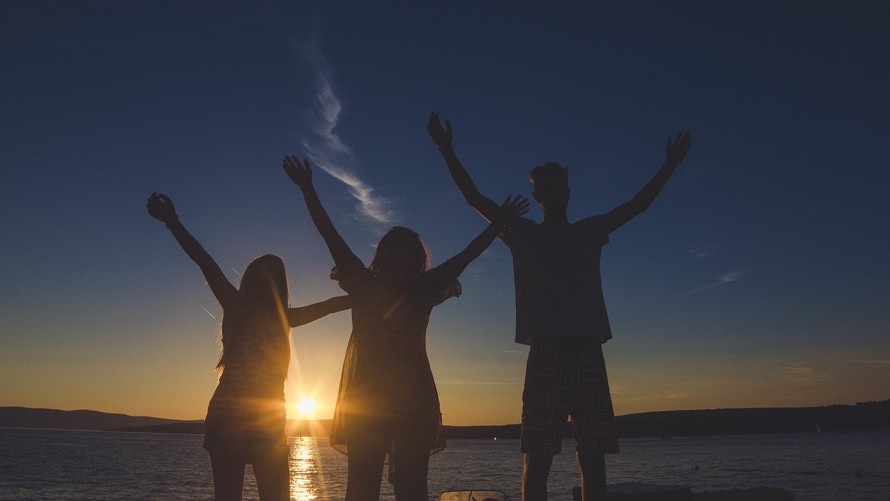 Single Ladies
Valentine Dinner
4:00 PM

Meet at
Mt. Pleasant Grille
Contact Tina
Whitaker for
more details
Check out Events
Happy Valentine's Day
TFC Men's Fellowship
Men invite your wife or girlfriend for a special meal!
Thursday Evening
6:00 - 8:00 pm
Check out our